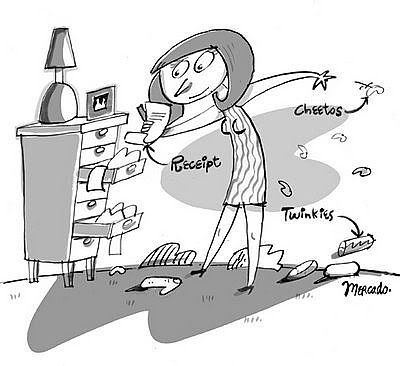 Brad and I have a new responsibility coming into our lives.
This new adventure came as a big surprise to us.I will share that information with you when I can but I just wanted you to know
I haven't gone MIA.
I am here....dejunking my home in preparation for busier months ahead.
Dejunking is so hard for me....I get "attached" to items that bring memories.
I want to get back into my "grove" with house chores. Back to an awesome system I learned from Emily Cushing. I posted about it a couple years ago. Go here to read more.
Wish me luck and I will be back soon.