Ok....so I am an addict.
I am addicted to the characters from Jane Austen novels.
I know I am not alone in my passion for a great love story!
So for my fellow addicts I present another Amanda Grange creation....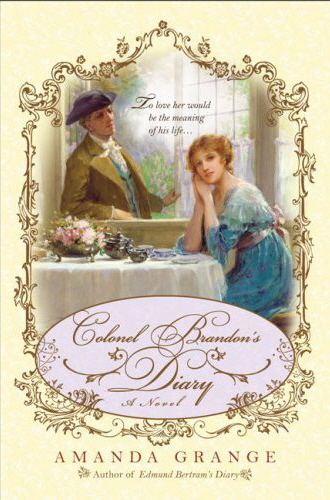 Thank You Ms Grange for keeping my passion alive and well!
Colonel Brandon is one of my most favorite characters. For those who love Sense & Sensibility who is your favorite "Brandon"?
or
Can't wait to hear your opinions!