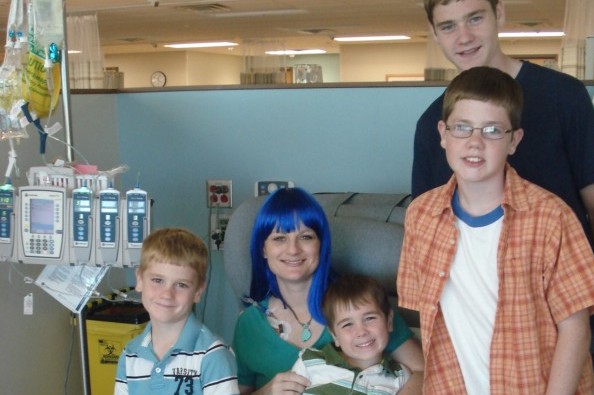 Brad has known Annika since high school...she is a wonderful wife and mother and an amazing inspiration to all her know her! Please take a moment and donate....even if it is 5 or 10 dollars....every little bit helps!
Click on the link on my side bar to

go to her page

and read more about her and please donate if you can!