A Day for Wednesday's Child is coming up on
August 22nd. Tune into KSL during each newscast.
All funds raised go directly to program services. .96 cents of every dollar goes to help recruit families for over 150 Utah children waiting in foster care.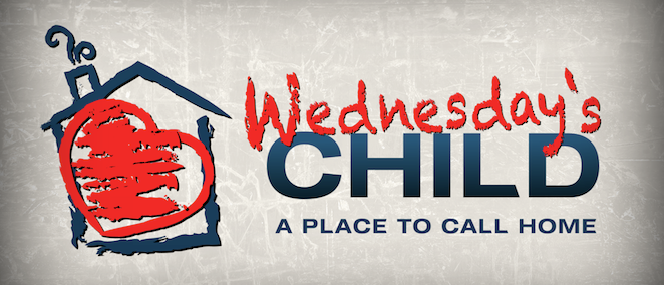 Go to KSL's website for more information!
Thanks KSL for supporting Utah's children!
Today I would like to introduce you to
Michael age 15.
This respectful young man strives to get things done in a timely manner. Michael truly enjoys the benefits that can come from his efforts. Being outside, participating in recreational activities, exercising and spending time with friends are a few of his favorite ways to spend the day. Optimistic about the future he hopes to one day join the Marines.
Michael is in eighth grade and would benefit from an academically supportive environment. He currently attends counseling, which will need to continue after placement.
If your family can offer him the support, compassion and respect he deserves, we urge you to inquire. Michael would like a family who will allow him to continue contact with his sister. Financial assistance may be provided for adoption-related services.
For Utah children, only homestudied
families from all states are encouraged to inquire.
If you would like more information about Michael please click on his name above and inquire through his profile page or call The Utah Adoption Exchange at 801.265.0444.
Please share this post with those in your social media networks!
Let's help Michael by finding a family that is just right for him!