Seriously....who wouldn't want to adopt this darling boy!!!
Gerrardo who likes to go by "Jerry" is 12.
Jerry is known for his big heart! Jerry loves to be active and is a big fan of sports. You can often find him playing basketball, building something out of LEGOs, or riding his bike. Soccer is one of his many talents and he hopes to play on a team!

This young man is a hard worker and does well in school. He attends the sixth grade and benefits from an IEP (Individualized Education Plan). Jerry participates in counseling, which will need to continue after placement.

Looking forward to the future, Jerry longs for a supportive and loving family to call his own someday. If you can offer him the stability and love he needs, we urge you to inquire. Financial assistance may be available for adoption-related services.

For Utah children, only home studied families from all states are encouraged to inquire.
You can inquire about Jerry by clicking on his name above to go to his profile page or you can contact The Utah Adoption Exchange by calling: 801.265.0444
Be sure to share this post with your contacts on facebook/twitter or any other social media you enjoy using.
Jerry deserves a happy family!
Let's help him!

*Don't forget what is coming up this month!*
A Day for Wednesday's Child on August 22nd. Tune into KSL during each newscast.
All funds raised go directly to program services. .96 cents of every dollar goes to help recruit families for over 150 Utah children waiting in foster care.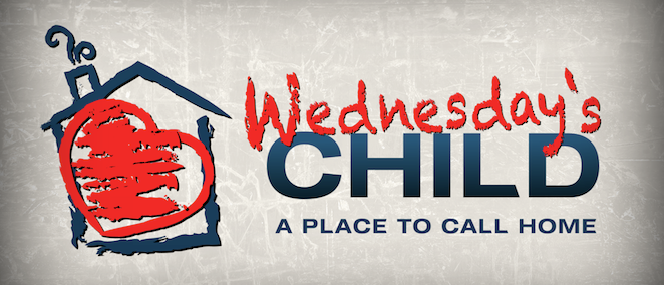 Go to KSL's website for more information!
Thanks KSL for supporting Utah's children!
---