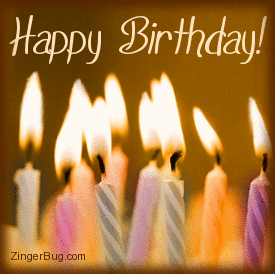 Today I turned 36 years old.
It is weird....I am more than half way to 70.
Whoa!!!

Last year I wrote this post.
I am happy to see things have changed and I am seeing the end our journey of "finding".
I wanted to be done family building and on to family raising by age 35. The Lord had a different timetable in mind but I am happy to see that it wasn't too far from my own.
I am perfectly content to celebrate my birthday here in the NICU watching my little guy sleep.
What an incredible birthday!!!!